Hearing Loop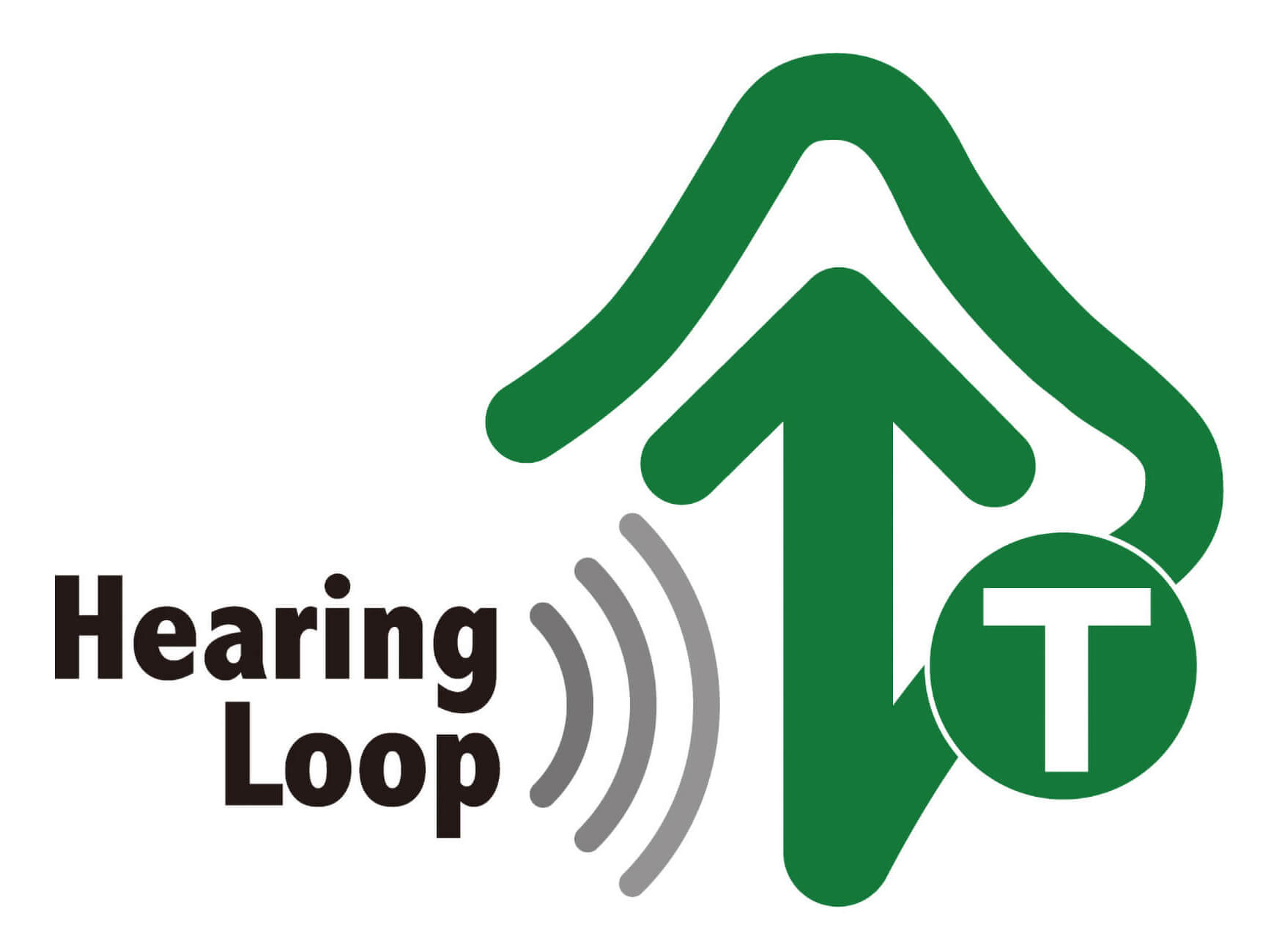 Hearing loop is an assistive listening technology system for individuals with hearing aids or cochlear implants activated in some performances at our Concert Hall, Playhouse, Theatre East, and Theatre West, in order to deliver the sound more effectively.
Performances with Hearing Loop Activated (2022)
* The hearing loop system may not be available in some seats due to the wiring path under the floor. Please contact the Tokyo Metropolitan Theatre Box Office for more information on hearing loop accessible seats.
* We can provide hearing loop accessible seats if tickets are still available at the Tokyo Metropolitan Theatre Box Office. Please contact us by e-mail. (Please entitle your e-mail "Hearing Loop Seat Request" and include the title of the performance, number of seats, and your contact information.)
* We do not offer a rental service for hearing aids.
Tokyo Metropolitan Theatre Box Office
Business Hours: 10:00 AM - 7:00 PM (except for closed days)
Tel: 0570-010-296 (Navi Dial, domestic calls only)
* This number is not reachable if your call is international and may not be reachable if you are using an IP or prepaid phone
Fax: 03-5944-8651
E-mail: ticket#geigeki.jp (*Replace "#" with "@")